MOL Group and Meraxis cooperate on recycled plastic manufacturing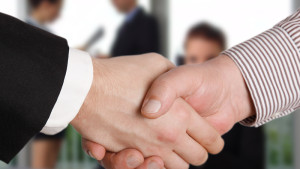 They will be joining forces to forge ahead with the development and production of polyolefin re-compounds in the future. The aim is to develop and produce high-quality recycle-based compounds and then distribute them worldwide.
Meraxis will supply MOL Group with high-quality, post-consumer recycled materials going forward to be blended with MOL virgin polyolefin resins. Using the combined compounding knowledge of Meraxis and MOL Group, a new product portfolio will be developed and firstly it is planned to be produced at Aurora Kunststoffe GmbH, a member of MOL Group in Germany. Distribution will be the responsibility of both partners in the future. The partnership will create a unique value proposition to the customers by providing competence in the entire product value chain from sourcing, compounding and sales to technical service. Managing directors of both companies signed a joint letter of intent on the cooperation.