New PET recycling plant in Spain announced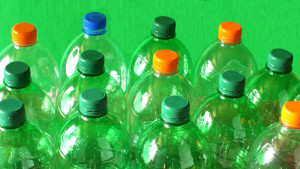 The new recycling facility will convert PET flake into food-grade recycled PET (rPET) pellets suitable for direct use in new preforms, bottles and containers.
The new facility will be co-located with the current preform and container manufacturing plant facilitating additional carbon savings through the elimination of resin transport. The new recycling plant will produce 20,000 tonnes of food-grade pellet per year and will commence production in the summer of 2022. The project will create approximately 14 new jobs and include additional manufacturing and warehouse space.
This will be Plastipak's fifth global location producing recycled PET (rPET). With three long-established rPET facilities in Europe (France, Luxembourg and the United Kingdom), Plastipak already produces well over 130,000 tonnes of recycled PET in Europe. Plastipak also operates a HDPE and PET recycling plant in the US.